Master Joiners Conference 2015
The Master Joiners Conference 2015 was held in Wellington.
Woodman attended as a delegate to support Master Joiners and to take part in the wonderful activities.
Out the front of Weta.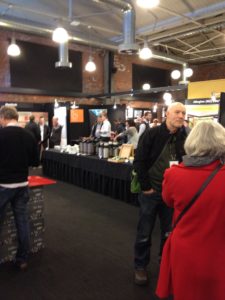 Conference in the main hall at the Macs function center Wellington.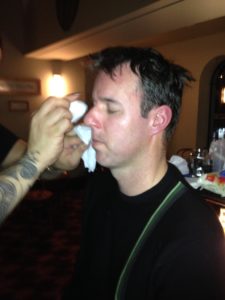 The President at Weta before and after.
For those that ventured out saw Te'Papa and the fantastic creations by Peter Jackson and Weta.